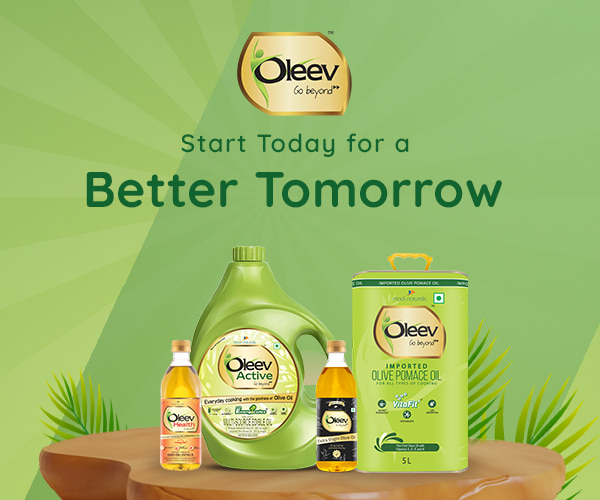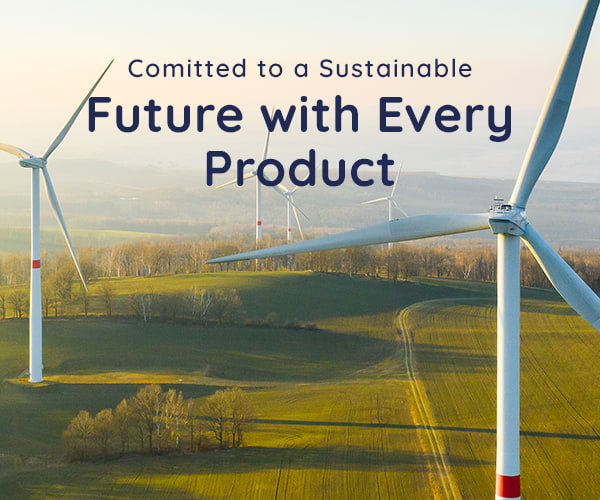 Welcome to Modi Naturals! Our belief in good health for happy living drives us to create naturally healthy products, aiming to bring happiness to all. With a strong commitment to sustainability, we support farmers and their families, provide education for children, and care for the environment. Join us in embracing a healthy way of life.
Making waves across the board when it comes to healthy living. Read, watch and know more about Modi Naturals from the media.
Modi Naturals launches Oleev Kitchen Junior Peanut Butter
Modi Naturals, a leading food and beverage company in India, recently announced the launch of a new product category of Junior Peanut Butter under its brand.
Modi Naturals launches JYNX instant drink mixes
With the aim to get Indians to hydrate well all year round, especially during the summer months, Modi Naturals has launched a new-age instant drink mixes.
Modi Naturals eyes to strengthen its presence in snacks segment...
The company is now set to expand the RTC and RTE segment and plans to invest up to 100 crore in the food business over the next few years.
Peri-Peri flavour new addition to Modi Naturals' Pipo range of popcorn
Fast-moving consumer goods (FMCG) major Modi Naturals has added the Peri-Peri flavour to Pipo, its popcorn range. With this addition, it has strengthened its product.
Want to work with us? Connect with us today!
A career with Modi Naturals is more than just a day job. It's an opportunity to join a company that serves millions of consumers the promise of healthy naturally in a sustainable way.
A Look at our Investor Relations